Today is the day! STARR LOST, BOOK 2 of the STARR FALL SERIES is only...
and Kim needs your help. She's purchased ads from some major social promoters, and if all goes well, STARR LOST can make it to the bestselling list.
Amazing things happen to authors and their books when they make the Bestselling list, so if you could purchase a copy or two (or three) for 99 cents it'll help hurl her to the top.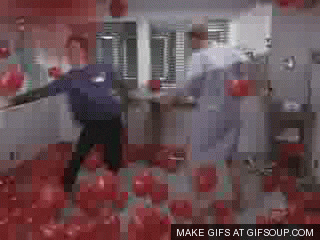 So, let's see what happens when we all combine our buying power together.
BUY STARR LOST Ebook for $.99
And to thank you for your WRITER LOVE, Kim is running a
$10 AMAZON GIFT CARD GIVEAWAY...
to enter, email a copy of your receipt to KimBriggs [@] KimBriggsWrite.com.